Samuel Franklin Cody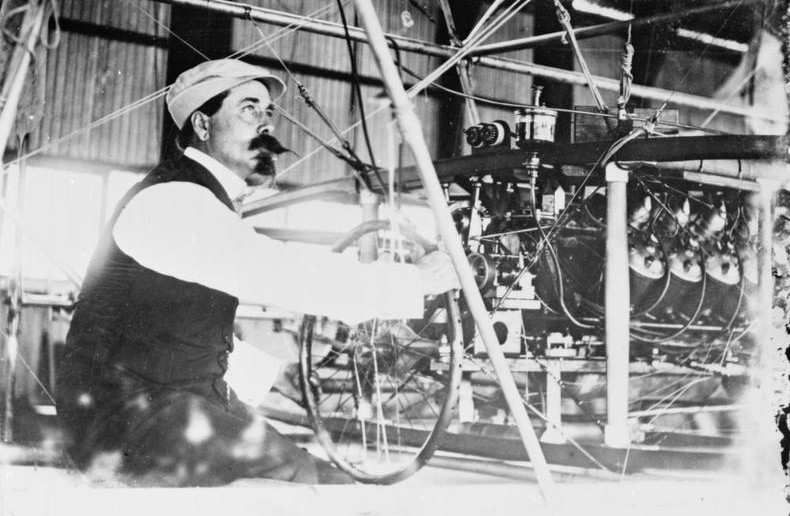 Samuel Cody photographed inside an airship in 1907
American showman Samuel Cody brought the Wild West and his entrepreneurial spirit to the Palace where he used to perform his show The Klondike Nugget. It was a family affair with his second wife and her son starring alongside the flamboyant showman.
However, Samuel was much more than a gunslinger. He was also a keen inventor and aerialist – developing the Cody Kites which he displayed in the Palace's Blandford Hall. An early example of product placement, Sam lent the kites to a 1903 production of Aladdin in Alexandra Palace Theatre – the kite taking the place of the famed magic carpet.
Visit our Google Arts & Culture page to discover more stories and images from our archive.